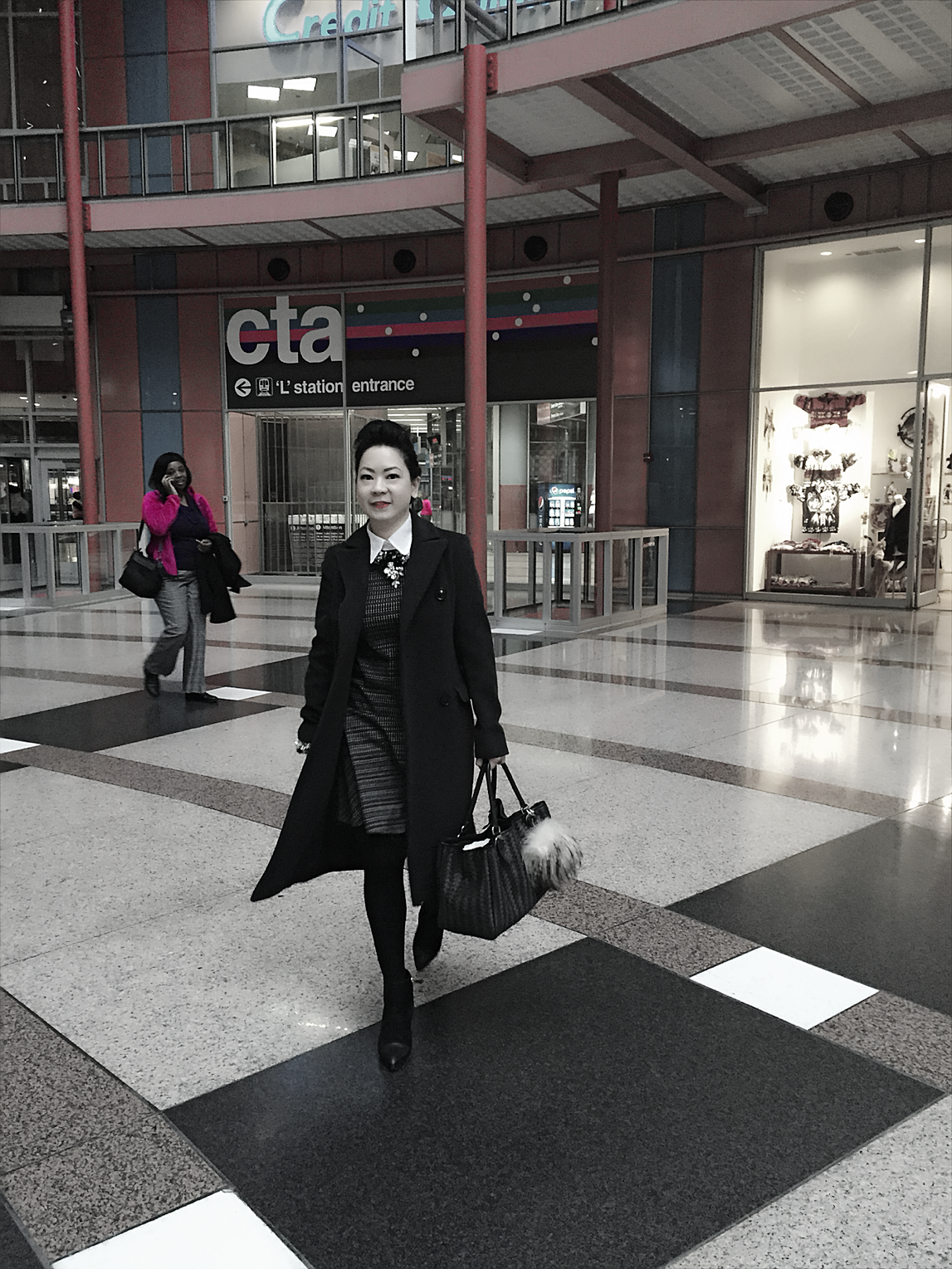 Lady Quaint is a jewelry line, known for its elaborate one-of-a kind design. The brand is established in 2010 by Kartika Widjanta. She started to design jewelry when she was working with well known fashion designers, back in her home country, Indonesia. In, 2010, she moved to United States, and established her own brand.
In 2015, Lady Quaint opened at Galeries Lafayette, a French department store based in Jakarta, Indonesia.
Her dreams is to make every woman feels unique and confidence. Confidence and unique because she knows how to put together her outfits differently.